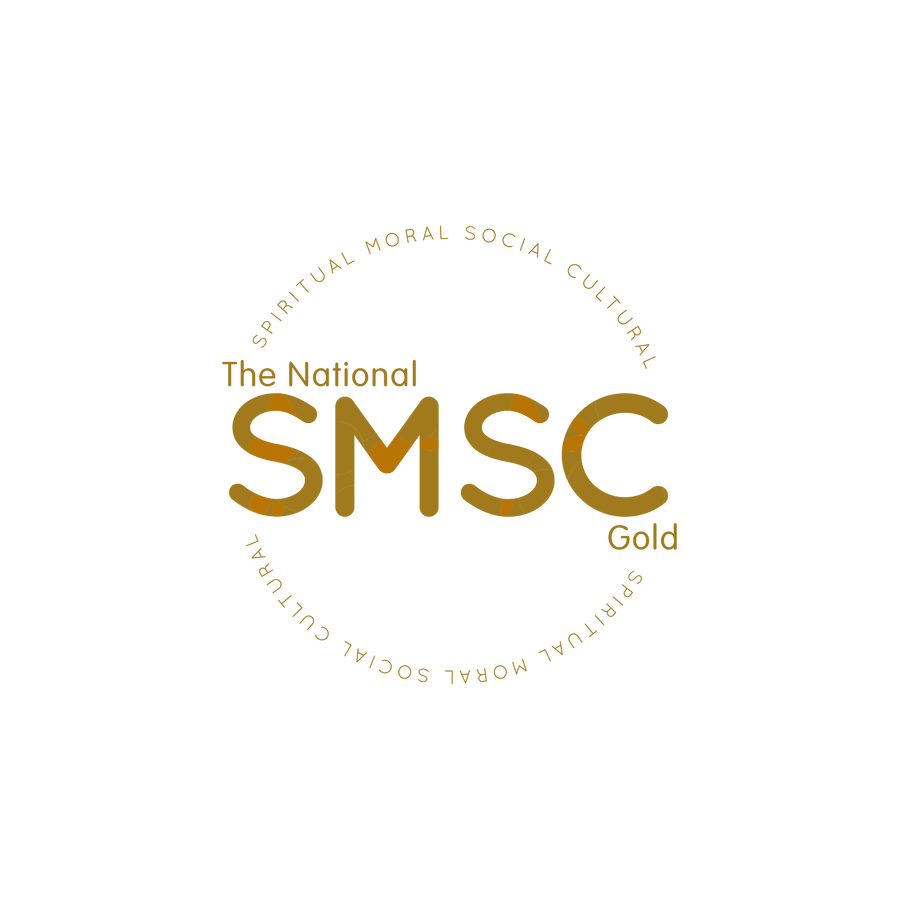 We have been awarded the Gold SMSC award! Our assessor, Rachel, identified the following strengths of our school.
"Through your self-evaluation and our discussions it is evident that there are numerous SMSC
related strengths at Millwood; the following are a few key examples:
• The shared vision and values that are strongly driven by the headteacher, the SLT and
the SMSC lead but are shared by the whole staff and governor team and that are key
to the ideas and innovations from the staff team.
• The skillful creation of a context that is true to the ethos and values of the where
children thrive and are safe as well as being valued for who they are.
• The inclusivity of the school and the celebration of the children and their learning
through unconditional respect and strong relationships between all members of the
community."
At Millwood Primary School we recognise the importance of the Social, Moral, Spiritual and Cultural development of all children and hence school has a responsibility to ensure that our school curriculum provides opportunities for all children to develop these skills so that they know more, remember more and understand more. The development of Social, Moral, Spiritual and Cultural understanding threads throughout our school curriculum and is evidenced in everything we do.
SMSC GRID
Staff are consistently inputting data onto the SMSC grid. This grid maps activities within the five areas of a typical Millwood day including sport, assembly, school council and curriculum example. Below are four examples of coverage.