At Millwood we inspire a lifelong love for and enjoyment of Art. We do this by creating bespoke, inspiring and fun activities, and by the study of a wide range of different artists and techniques.
Our Art Statement of Intent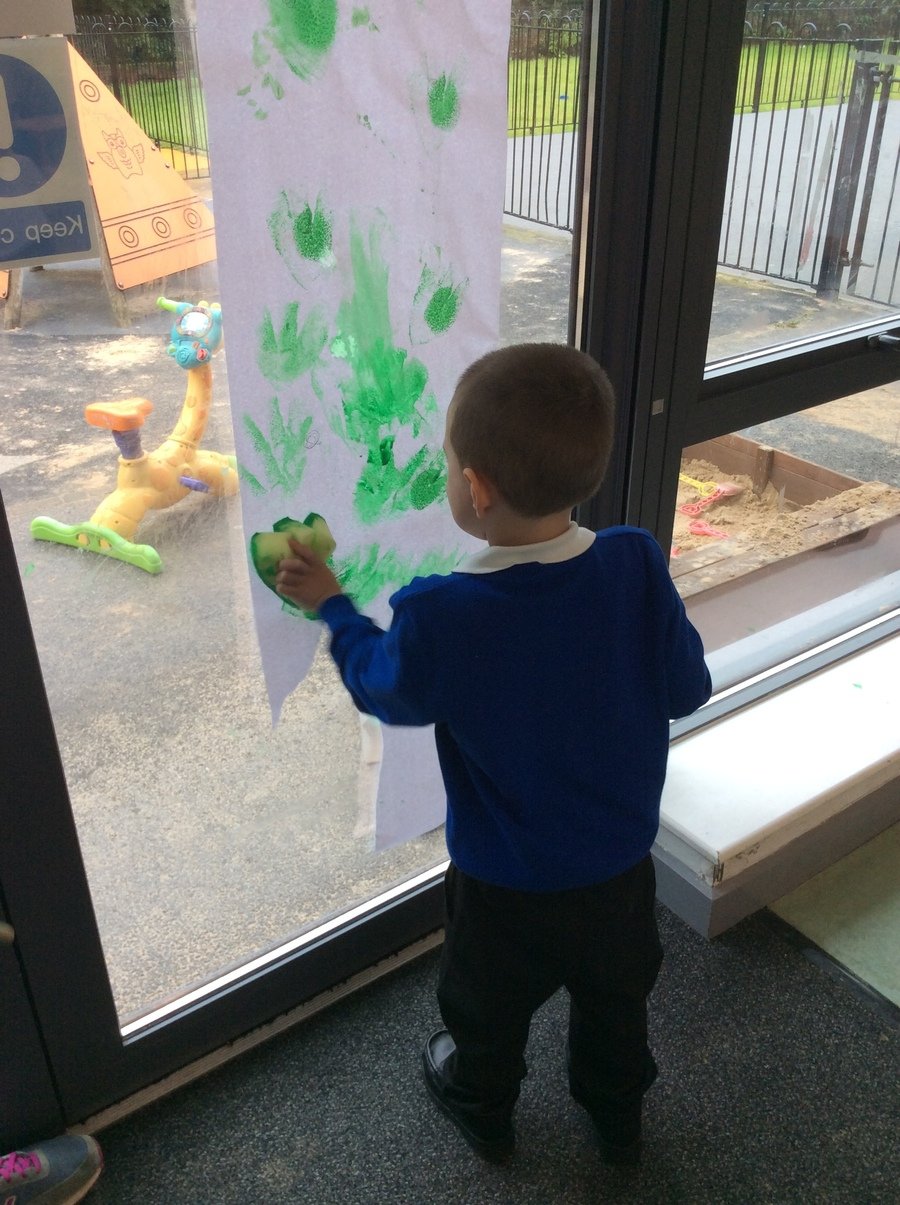 The children in Redvales 4 explored mixing primary colours to make secondary colours. Looks like great fun!