PE
At Millwood, we instil a lifelong love and entitlement to physical education providing irresistible opportunities to learn, achieve and enjoy with the aspiration of creating healthier and SMARTER individuals. Self-Confident, Motivated, Active, Respectful, Team worker, Engaged And Resilient
MILLWOOD SCHOOL ACHIEVES THE SCHOOL GAMES PLATINUM AWARD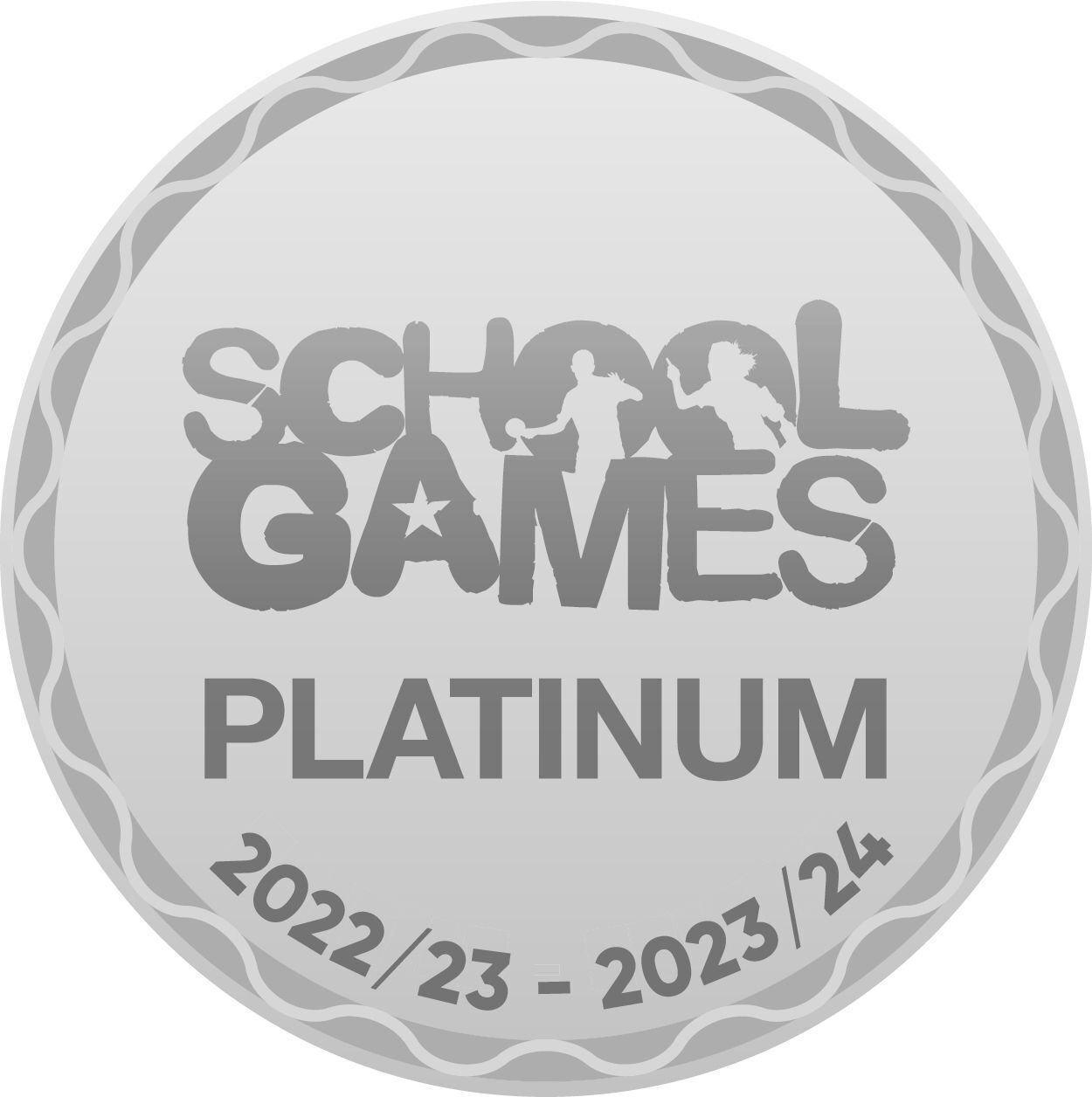 Children from across the school worked really hard during their Play Leader training led by Gill Molloy and Andy Lord. Well done to everyone who took part!
M-Year 2, Pathway 2 - Performing balances, jumps and rolls using PE bench and mats. Excellent work!
D, A and R can all throw overarm. Super throwing skills boys!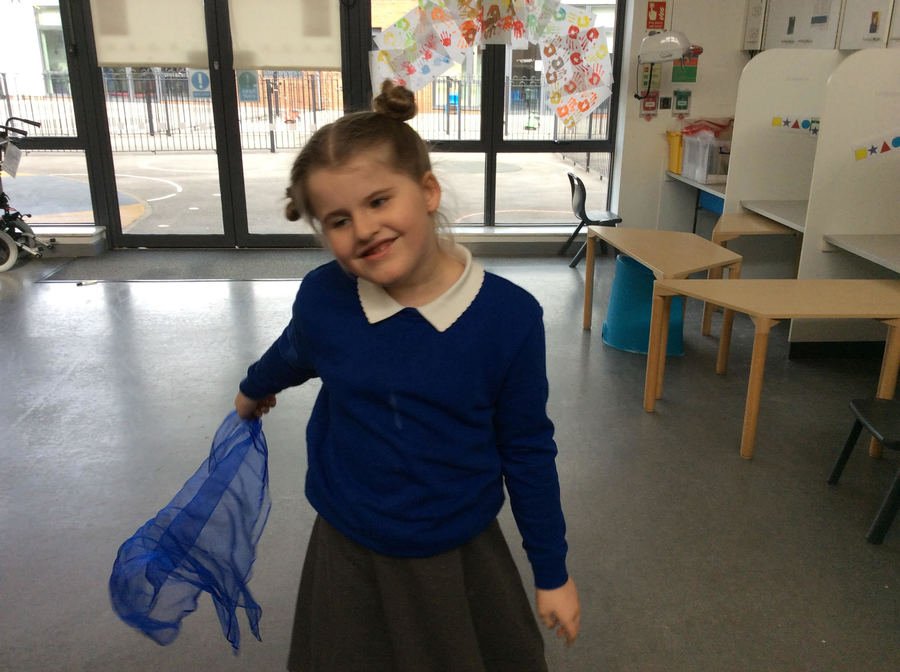 Gold School Games Mark Award
We would like to share some very exciting news! We have been awarded the Gold School Games Mark Award for 2021-2022! Thank you to Sally and all of the children in their hard work to achieve this!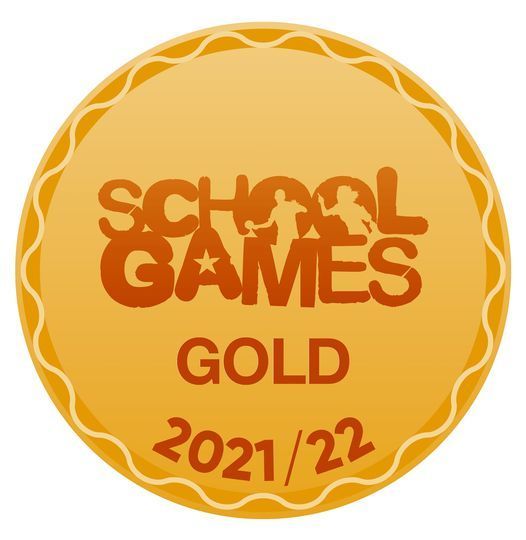 Our PE Curriculum Intent Statement