OUR SCIENTIFIC ENQUIRY WOW MOMENTS
W5 have really enjoyed our Science lesson this week. We listened to the story 'Little Red Hen' and then made our own bread by mixing the ingredients and observing the changes. R actively engaged in the activity, he was able to independently name ingredients and equipment and follow the recipe with minimum support. T remained focused for about 5 minutes while making bread. He particularly enjoyed mixing water and flour and he did excellent looking.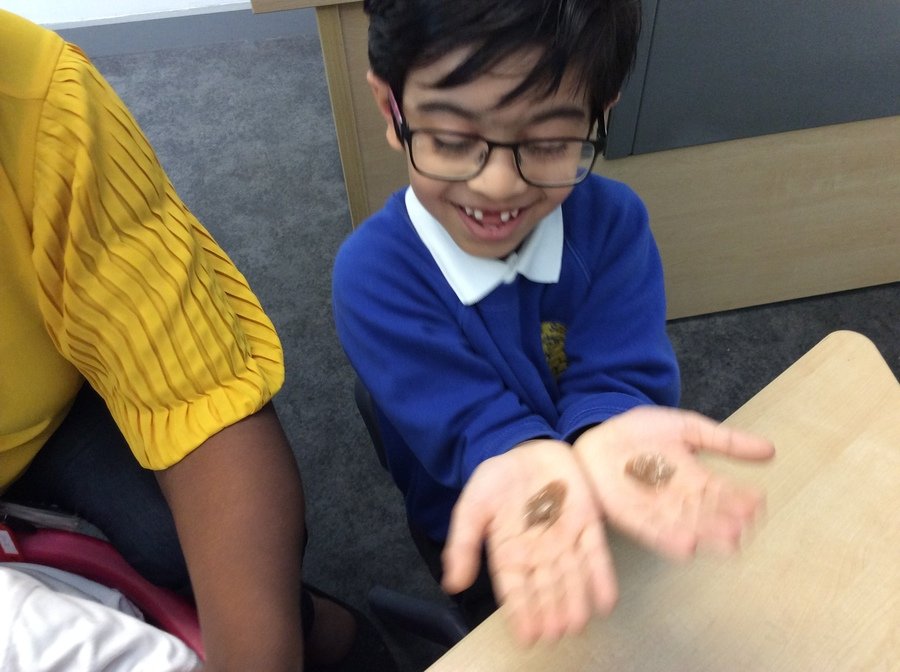 The children in Irwell 5 (Year 4 and 5, Pathway 1-3) enjoyed exploring light and shadows. Brilliant investigative work guys!