HEADTEACHER'S WELCOME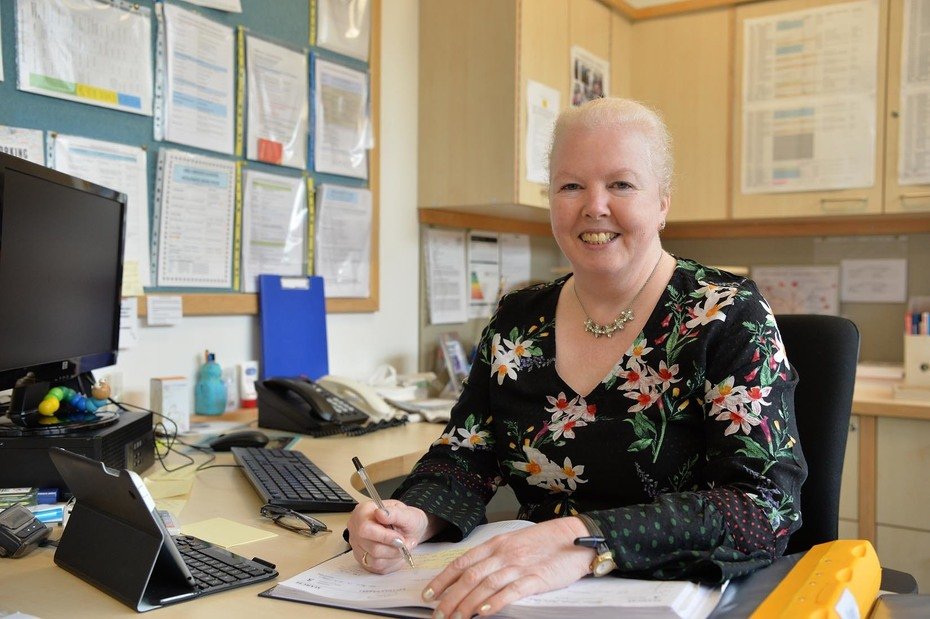 Welcome to Millwood. We look forward to working with you!

We educate and look after children who have very complex medical needs; severe learning difficulties; sensory processing needs; autism; challenging behaviour; epilepsy; speech language and communication needs; sensory and multi-sensory impairments.

Pupils say their favourite things in school are playing, performing and caring for their friends. Pupils are represented on the School Council by a class representative.
The experienced, well-qualified, and highly trained staff at Millwood are committed to helping your child develop, achieve and excel. We value your child as an individual and we aim to provide a holistic approach to your child's learning and care. We teach children through the National Curriculum and we further extend children's skills, understanding and knowledge through the Millwood Curriculum which includes a range of strategies and interventions to help reduce and remove barriers to learning and to enable faster progress. We have a very wide range of sports and PE opportunities and work closely with local sports clubs.
A moderated and rigorous assessment process will enable you to track your child's progress year on year. We aim to give your child opportunities to shine. We aim to support you when times are difficult, and to help you celebrate your child's successes. Each year in the summer term, we hold an annual Awards Ceremony where pupils receive Oscars and Stars for particularly good progress during the year.
Millwood is working towards the Leading Parent Partnership Award. We value your contribution to school. You will receive invitations to assemblies and key events throughout the school year. We keep you up-to-date through the website and the weekly Newsletter, a daily home/school diary or report and a text messaging service in emergencies. If you wish to raise a concern, please contact us or you may request a copy of the complaints procedure.
Your governing body works very hard on your behalf and governors are in school regularly to meet staff and children. Governing body meetings take place termly and governing body reports are available on the website. Your Chair of Governors is Dilon Hilton.

If you wish to speak to anyone in school, please contact the school office on 0161 724 2266 to make an appointment with the headteacher.
Helen Chadwick

Headteacher
Latest News
07.02.20 NSPCC Number Day- Donate £1 and "Dress for Digits" to raise money for the NSPCC

On 31.01.20 members of our school choir were part of 8,000 children from across the country singing in the young voices choir. Photographs and videos from this amazing event are now on the gallery.

On 28.04.20 some of our children will be performing in Hansel and Gretel at Bury Met alongside other Bury Primary School children. More details on this exciting opportunity to follow soon!
Further Articles »
Please see below for our latest school events and either use the mouse to scroll through them or the arrows at either side to navigate through our events.
Latest School Calendar Events
There are currently no events.
Calendars page(s): School Calendar >>